Recent News
September 22, 2016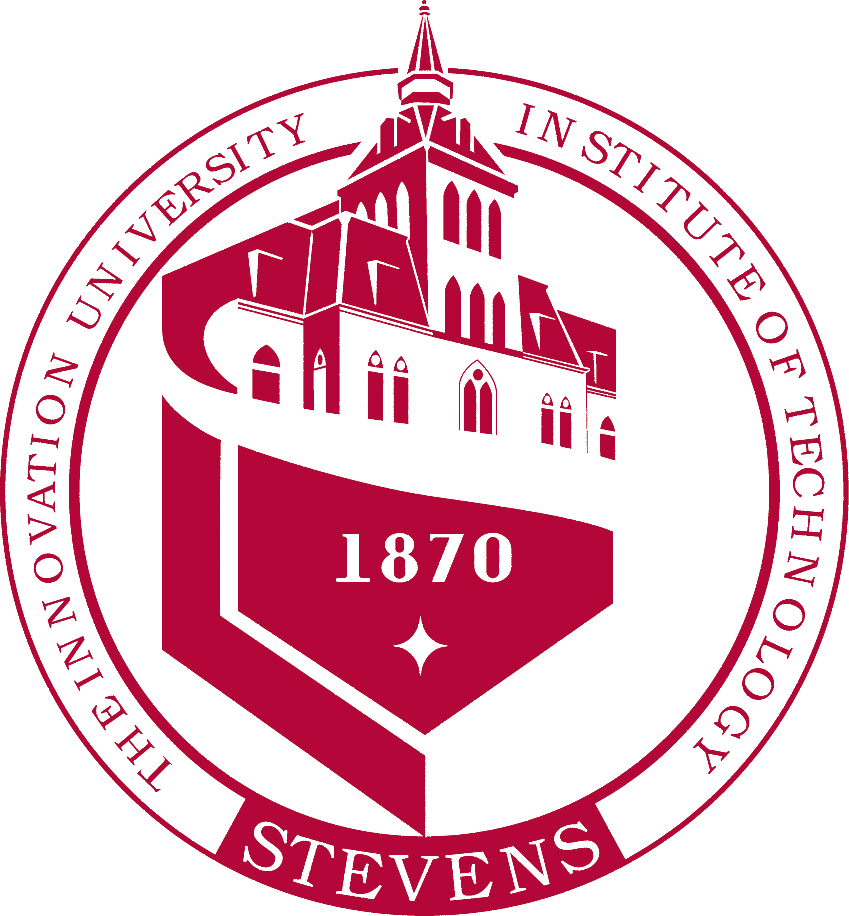 Dr. Joshua Sangoro gave an invited talk for the Stevens Institute of Technology ChemE and MatSci Department in Hoboken, NJ.
September 16, 2016
Tyler Cosby gave an invited talk at BDS 2016 in Pisa, Italy.
September 9, 2016
Congratulations to Maximilian Heres for his new article published in ACS Macro Letters.